Project details
A thermal spa pool using highly mineralised natural spring waters for the main pool, the Roof Top Pool, The Hot Bath and the Cross Bath.
Project role
Three individual water treatment plants.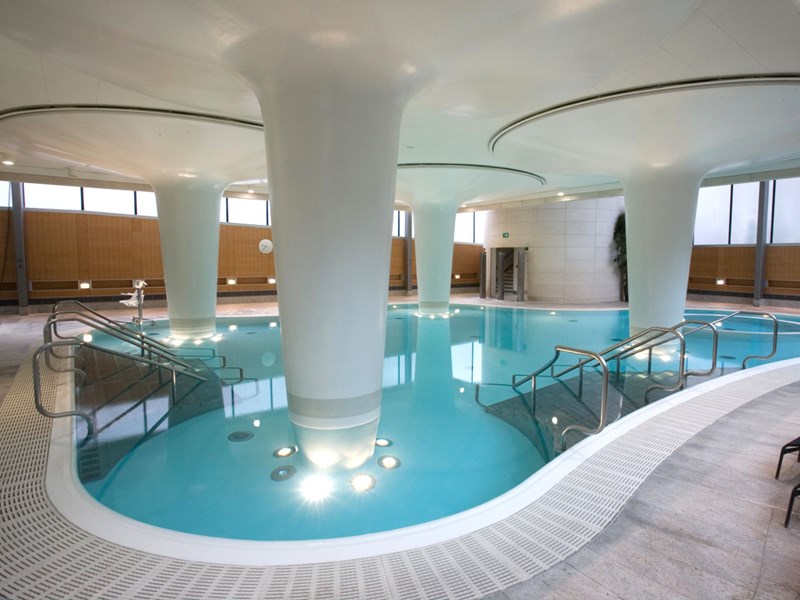 At Thermae Bath Spa in Bath, four pools at the spa are supplied with highly mineralised natural spring water that exits the ground at 44.5oC. A comprehensive regime of water treatment and water testing is provided to ensure that the waters are both pleasant and safe for bathing.
The pre-treatment process is carefully designed to maintain the naturalness of the spring waters.
If you would like to learn more about what we can do for your next project, please visit our Services page.