Project details
A 50m x 21m pool with a movable floor and traversable boom.
Project role
Design of the water treatment, movable floor and traversable boom; site monitoring of installation and commissioning.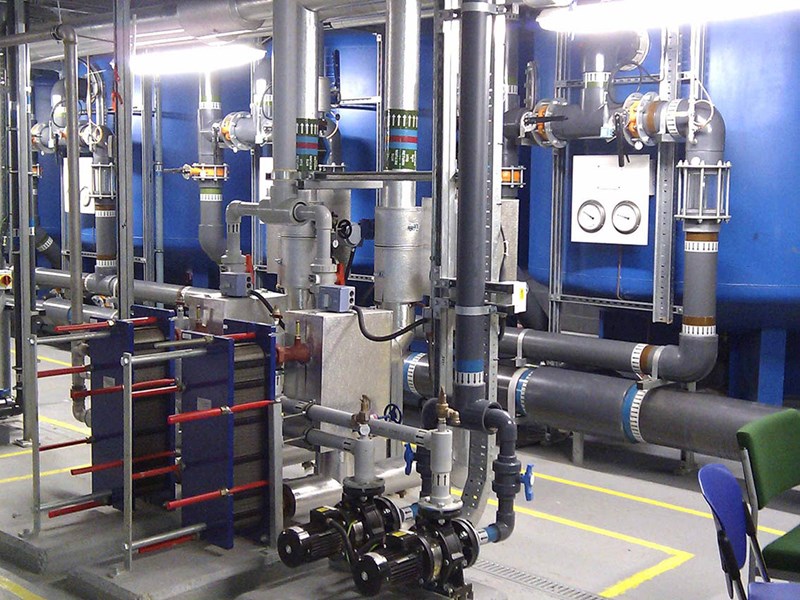 At University of Surrey the brief for the movable floor – to move 25m in 15 minutes or less – was achieved by careful considerations to the boom perforations, elevation and opening end gates.
The water treatment plant was designed to provide an excellent water quality, for high level competitive swimming.
If you would like to learn more about what we can do for your next project, please visit our Services page.