Project details
30.5m x 12.25m main competition pool and a children's pool, incorporating paddling and swimming zones.
Project role
Design of the water treatment, pool cover and water feature systems; site monitoring of installation and commissioning.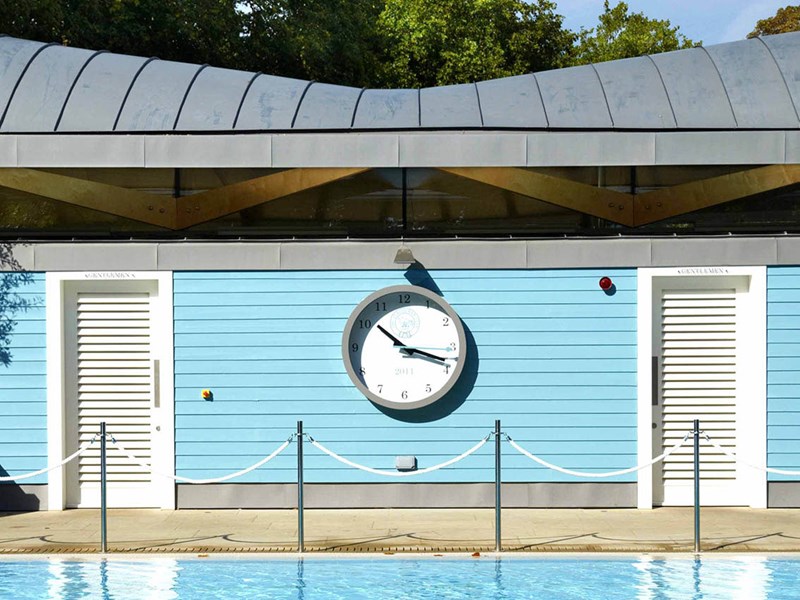 The aesthetics of the pools, the features and the water at The Hurlingham Club, London are a key part of the architectural language of the project. Water quality for bathing is to the highest standards. The treatment systems are housed in a centralised below ground water treatment plantroom.
The water treatment system incorporates PAC flocculation, medium rate filtration on single grade sand beds, photo-oxidation using ultraviolet, heating, pH control and residual disinfectant control using chlorine.
If you would like to learn more about what we can do for your next project, please visit our Services page.