Project details
One Tower Bridge is a landmark development positioned in a truly unique and iconic location, next to a host of world-class cultural attractions and within a short walk of the City's financial heart. Located in the affluent and evolving London Borough of Southwark, One Tower Bridge lies within a mile of the City of London and 2.6 miles from the West End, within the zone 1 transport belt and surrounded by some of London's most recognisable attractions.
Project role
A 5* luxury development of residential apartments on the River Thames. Devin designed the water treatment and water feature systems for the Residents' Spa area. Design of heat experience cabins, site monitoring of installation and commissioning.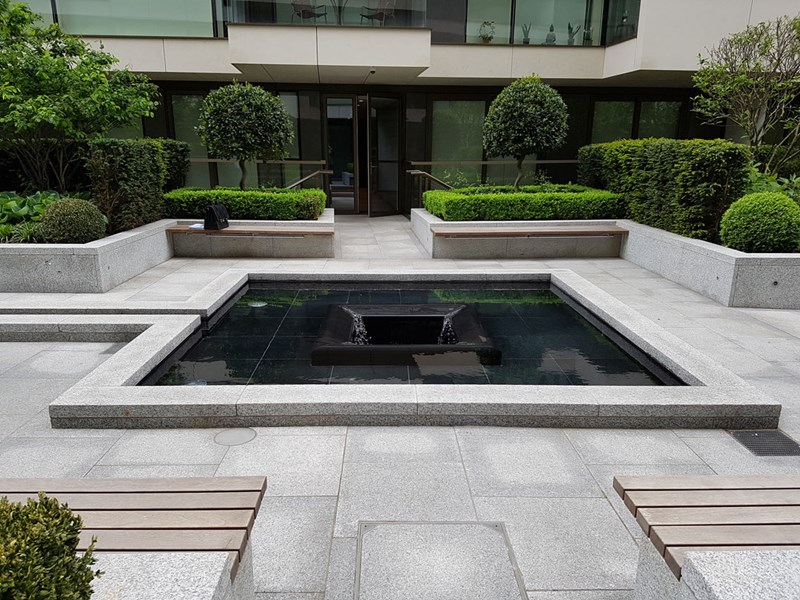 Pre-existing structures, imposed by an aborted prior development of the site, provided challenging design constraints.  We delivered the brief, resulting in exceptional spa water quality for swimming and wellness, befitting of a 5 star "designer lifestyle".  For further information see the One Tower Bridge, London website.
If you would like to learn more about what we can do for your next project, please visit our Services page.