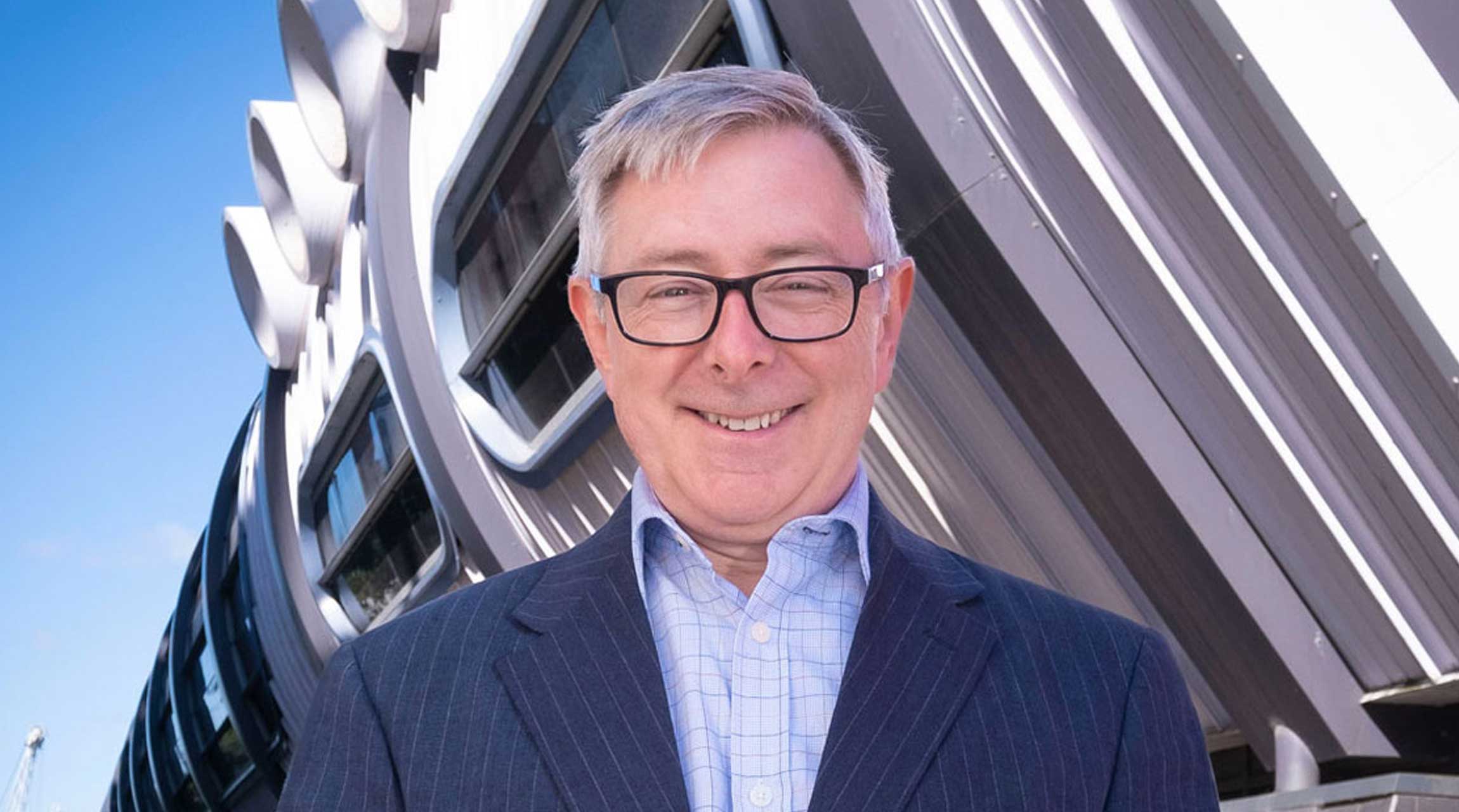 Update
New managing director for devin
The UK's largest independent Pool & Spa Engineering Consultancy, Devin Consulting are pleased to announce the immediate appointment of Colin Dougall in his new role of Managing Director.
With the North East firm for over 20 years, Colin steps up to the new role after several years as the company's Operations Director.  As Managing Director, Colin will be responsible for steering the company through the next period of development, including expanding operations further in the Middle East.
Looking to the future, Colin said "I am delighted to have moved into the role of Managing Director and I'm excited about building upon a great business foundation, further enhancing the Devin reputation in the wellness and leisure industry".
On Colin's promotion, Tom Devin said, "Colin has been a key team player at Devin for over 20 years and has been instrumental in growing the business from a team of two to nearly 20.  As Operations Director, Colin has been responsible for looking after our fantastic range of clients and I am now delighted that he has agreed to take over as Managing Director to further facilitate the company's ambitions and plans for future growth.  I will remain a full-time Executive Director working with Colin and our team over the next few years.  Good luck Colin!"