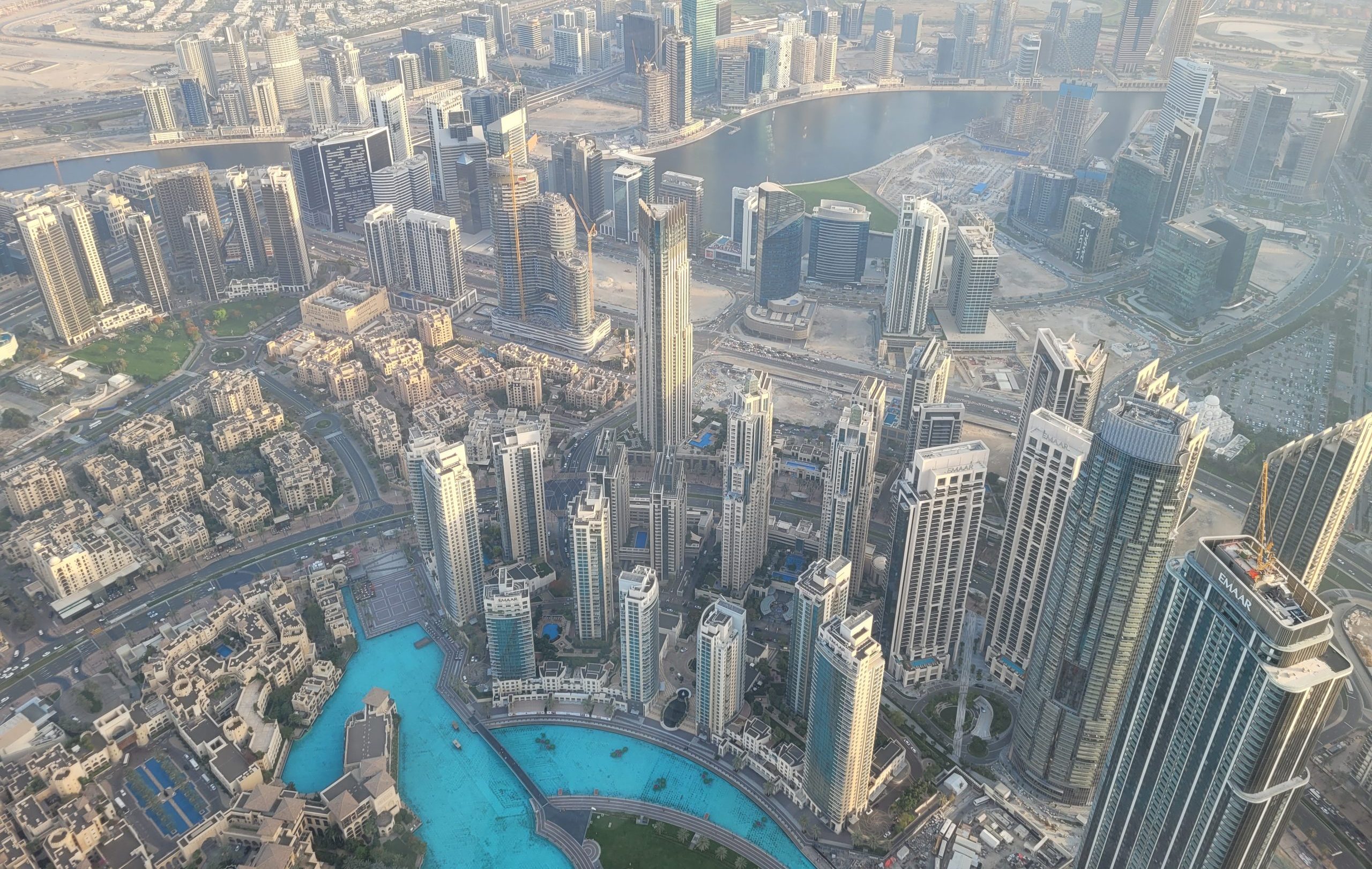 Update
Making Waves in the Middle East
Tom Devin (Founder) and Colin Dougall (MD) recently visited Dubai to meet with existing and potential clients to discuss various swimming pool and spa projects throughout the Middle East. During the trip, our team met with project managers, architects, engineers and contractors who are working on similar projects throughout the region.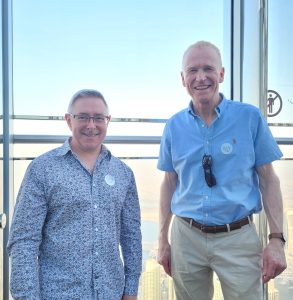 We took time to discuss our current projects in the Middle East, including prestigious hotel resorts in Saudi Arabia, a major new aquatic centre in Bahrain and high net worth individual residences in Dubai and Qatar. Our team shared insights about the latest industry trends and how we introduce our innovative approach to each project.
The trip was a successful networking opportunity and since our visit, we have progressed further bids in the Middle East, indicating that our services are highly valued in the region.
At Devin, we take pride in our expertise and personalised approach in creating well engineered swimming pool and spa projects tailored to our clients' needs. With our years of experience and continued dedication to excellence, we aim to deliver high-quality projects that exceed clients' expectations.
We look forward to continuing our work with our clients in the Middle East and expanding our projects across the region. Contact our team today to learn more about our services.