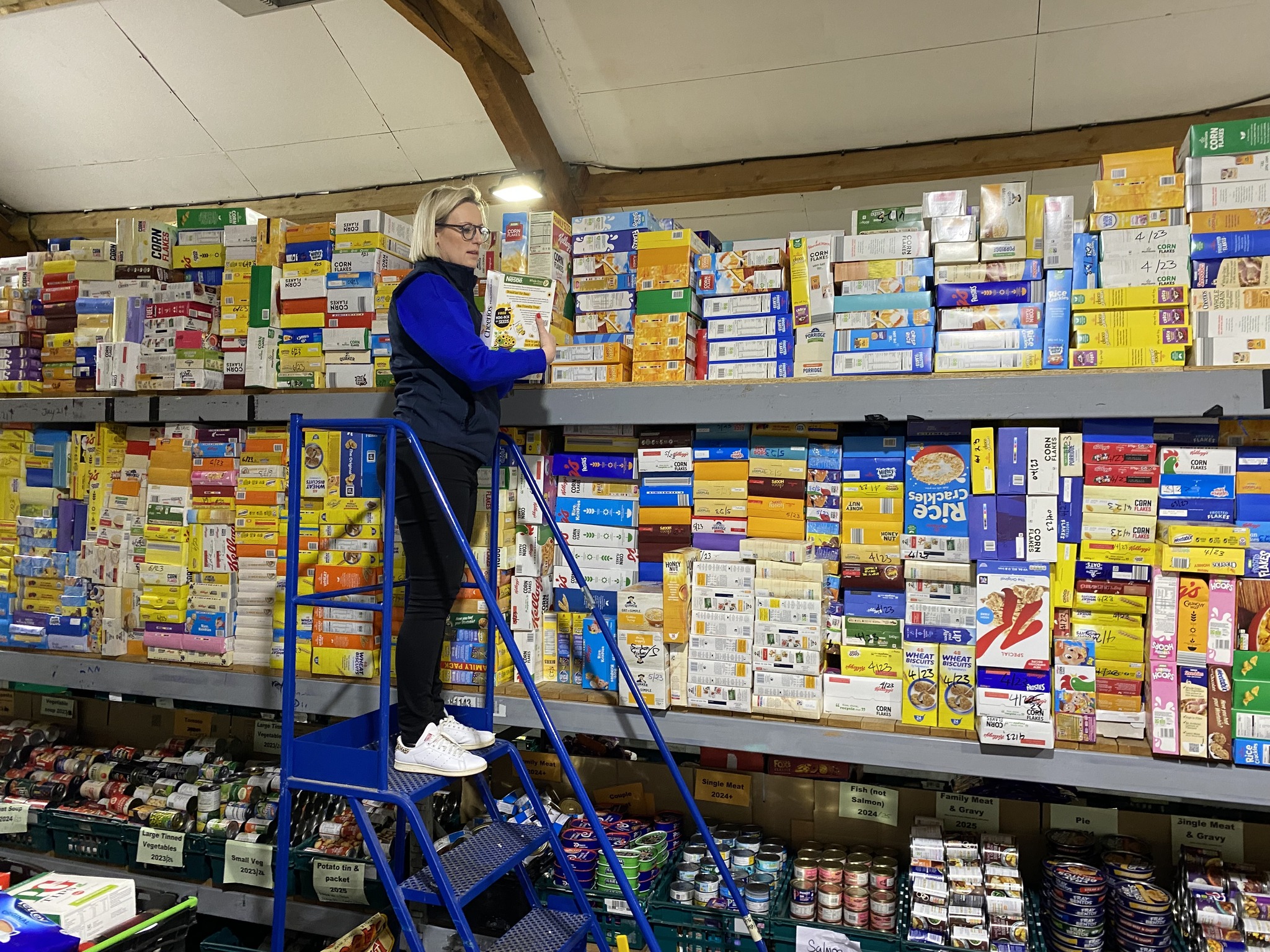 Update
Easter at TheBAYFoodbank
In advance of the busy Easter season, Devin raised a whopping £150 and donated several bags of groceries to TheBAYFoodbank.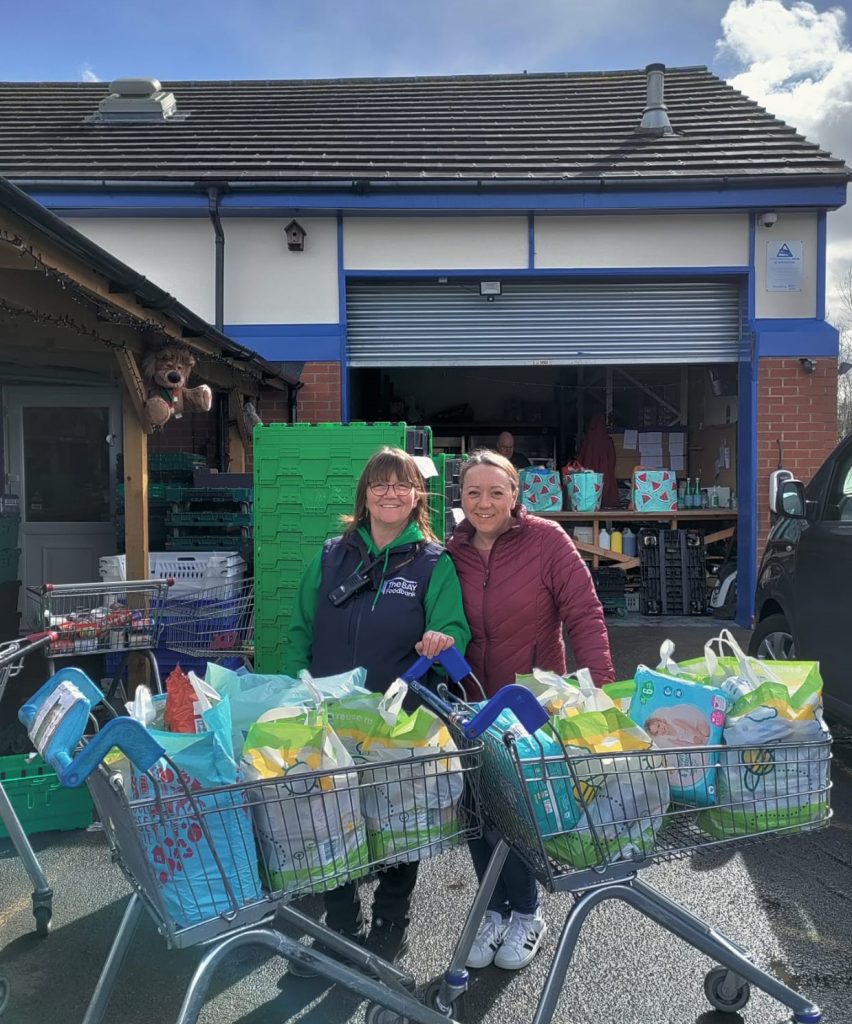 Keely and Millie were taken on a tour of the warehouse by Jackie, who explained how donations are sorted and distributed.
Due to rising costs of living, Jackie explained that the demand for support continues to increase. People have often resorted to cooking meals with a kettle in order to avoid using electricity for their ovens.
According to the charity's recent newsletter, they average 38 packages per day, up from 25 per day in 2022. In January alone they provided 782 parcels.
It can be challenging for families during the Easter school holidays with many adults skipping meals to feed their children.  Whilst news coverage continues to relay this, it cannot become an acceptable practice.
Jackie also mentioned the generous donations from Costco, Proctor & Gamble, Aldi, Asda and Greggs in the region which provide a lifeline for those who need it.  Aldi UK recently announced it would donate 10 tonnes of cereal and 5,000 gallons of milk to food banks. Stating:
"We understand that the school holidays can be an especially challenging time for families, particularly amid the current cost-of-living crisis," said Aldi UK corporate responsibility director Liz Fox.
"Neighbourly and the organisations they work with carry out such vital work in the community, so we're proud to be able to support them in their efforts to help those who may be struggling."
If you would like to support this wonderful charity, please head over to www.thebayfoodbank.org.uk