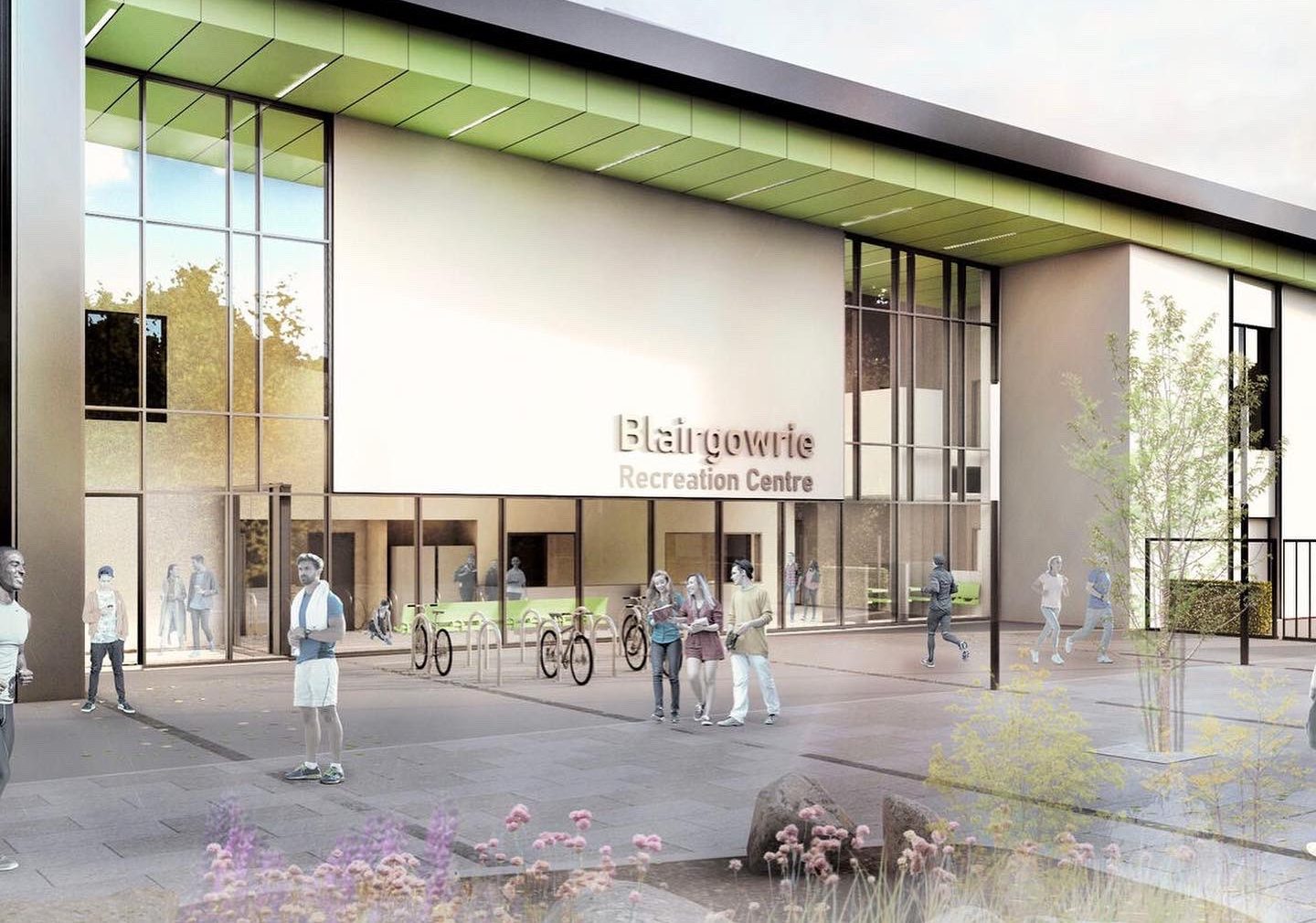 Update
New Project Collaboration – Blairgowrie Recreation Centre
Devin is proud to share our latest project success led by sustainable building experts, Holmes Miller Architects. The £36M Blairgowrie Recreation Centre project, set to be Scotland's first ultra-low energy swimming pool and leisure centre.
This innovative centre has been thoughtfully designed to meet the stringent Passivhaus standards, showcasing the commitment to environmental sustainability. The result will be a low carbon building that requires minimal energy, effectively reducing running costs and emissions.
At Devin, we are honoured to be appointed by Perth & Kinross Council to advise on this state-of-the-art 25m swimming pool with movable pool structures. As independent engineering consultants, we bring the benefit to our client of peer monitoring of subcontractors for design and construction quality control and adherence to best practices, for the delivery of a world-class facility.
We are delighted to be working on this ground breaking project, which will undoubtedly make a significant impact on the local community and set new standards in energy-efficient leisure facilities.
Stay tuned for further updates as we embark on this remarkable journey with Perth & Kinross Council, and the entire team involved. Together, we are shaping a greener and more sustainable future for the leisure industry in Scotland!