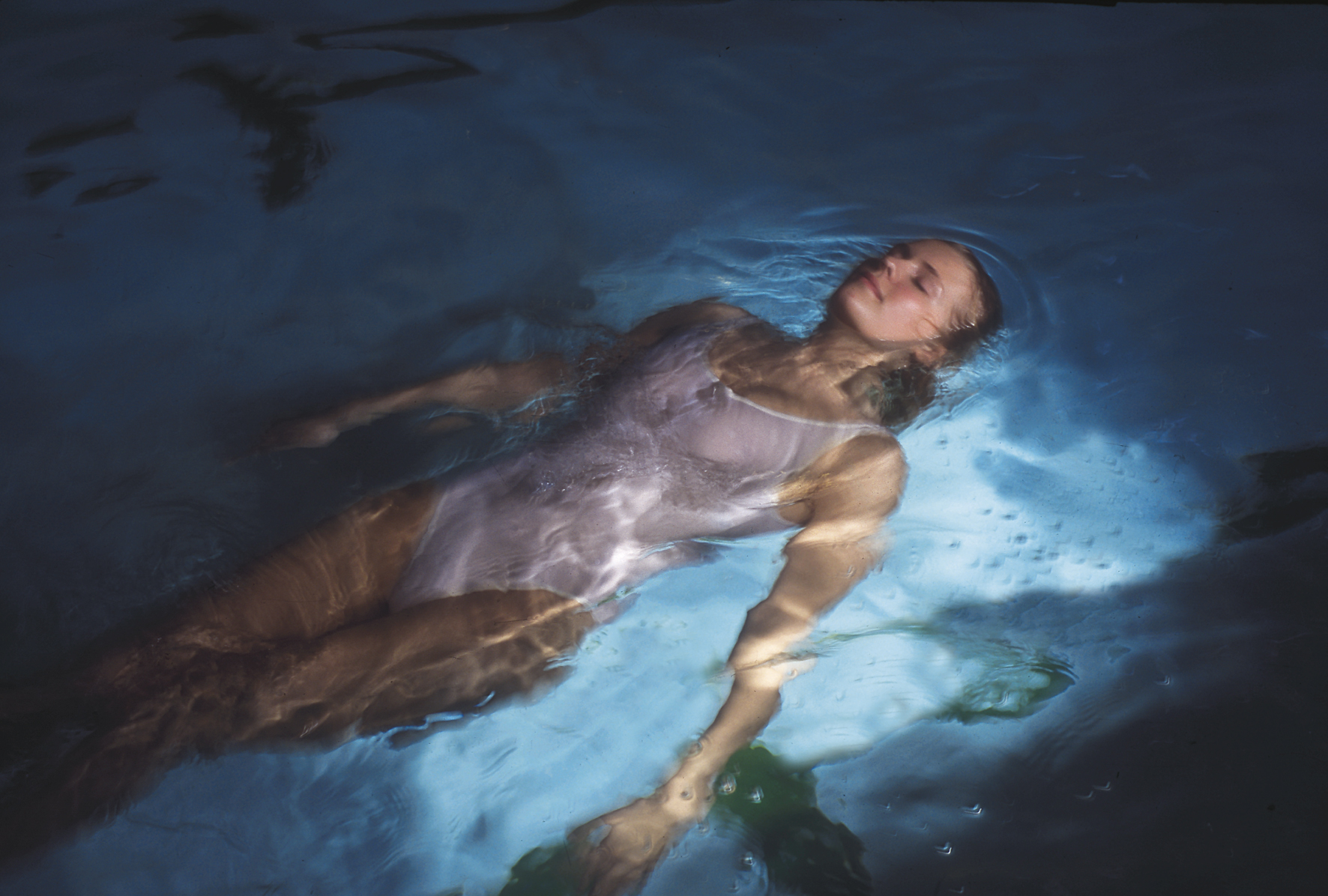 Update
A Trio of Project Wins in Hotel and Property Development
Enriching the Hospitality Experience
The momentum of new projects continues at Devin as we proudly announce further significant project wins in the Hotel and Property industries.
Aldwark Manor Hotel & Spa (York)
We are delighted to be working on the refurbishment project at Aldwark Manor Hotel & Spa, located near the charming city of York. This venture is in collaboration with Enjoy Design Architects and Richard Boothroyd & Associates Ltd.  Devin are excited to be entrusted with the design and coordination of the specialist engineering elements for the pools and spas, from the project's initial design stages through to commissioning and handover, our team is dedicated to delivering the best in engineering design for comfort and luxury.
The Bermondsey Project (London)
In partnership with Cumming Group and Greystar Europe Holdings Ltd., Devin continues to win projects in the heart of London with The Bermondsey Project. This prestigious residential development, complete with a 20m pool and spa facilities, promises to redefine modern living in the capital city. We're thrilled to be part of the design team.
The Clearings (London)
Our collaboration with Arcadis LLP brings The Clearings to life, a harmonious development that strikes the balance between urban convenience and green tranquillity. London's skyline will be graced with this architectural gem and will incorporate our commitment to thoughtful design. The development includes a 25m pool and spa facilities.
At Devin, we approach each project with passion and precision, ensuring that our engineering expertise enhances the hospitality experience and leaves a lasting positive impact on the communities we serve.
Stay tuned for more exciting updates on these three remarkable ventures, as we continue to shape the future of hospitality through innovative and sustainable development.