Update
National spa week 2022
National Spa Week returns to the UK this week, taking place October 31-November 4.
The initiative is organised by the UK Spa Association and aims to raise consumer awareness of the benefits of spa.  Which ties in nicely with the Global Wellness Summit 2022, hosted in Tel Aviv, Isreal.
We're celebrating this by highlighting some of our best spa projects. In addition to offering our expertise on the pool water treatment, the pool tank, water features, movable floors and movable booms, we have designed, specified, and monitored the installation of many spas around the world. It is our job to ensure that the specialist elements are properly designed and integrated into the building which involvs several distinct stages.
Have you been to any of these spas?  Which is your favourite?
---
Four Seasons Hotel, London at Ten Trinity Square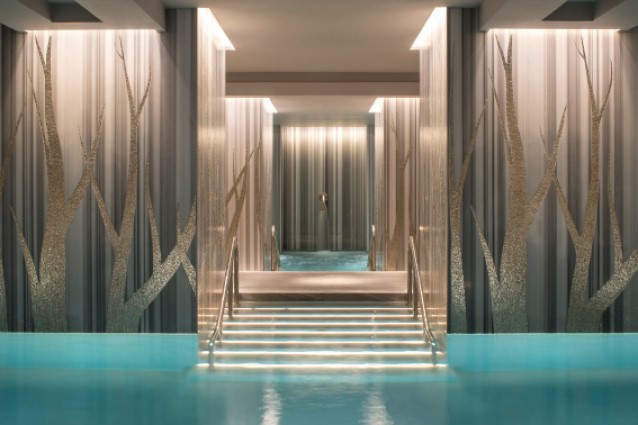 ---
Aqua Sana Spa at Center Parcs Longford Forest, Ireland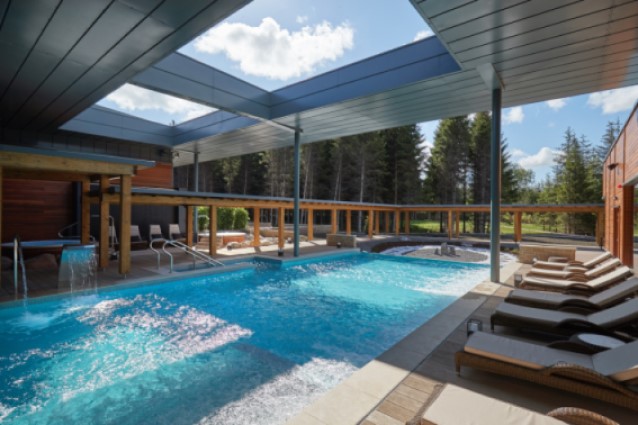 ---
The Garrison Club, Chelsea Barracks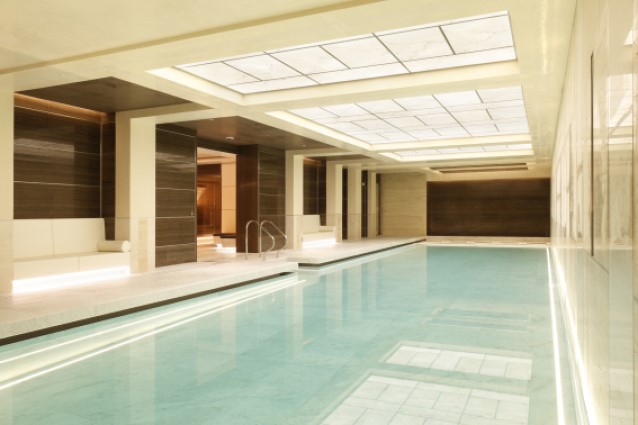 ---
Southbank Place, London